At Brunel Engraving Company we continously strive to be the best at Quality and Efficiency for our customers.
Chemical Etching allows us to provide a high standard of service by delivering superior results over traditional metal engraving techniques.
We can produce a smooth bur free finish and allows us to engrave different levels of detail. Larger quantities can be completed at very competivie prices. 
A faster, more precise, more cost effective method of engraving and etching that we are able to offer our customers. 


Below is various infographics displaying the outcomes of using the Chemical Etching process >>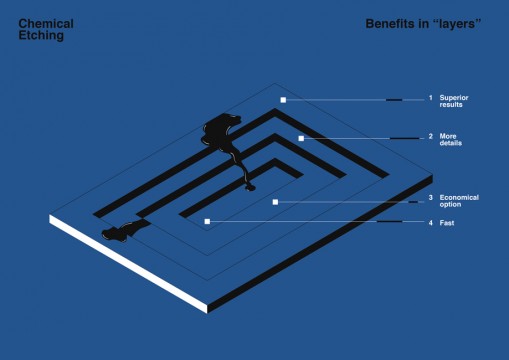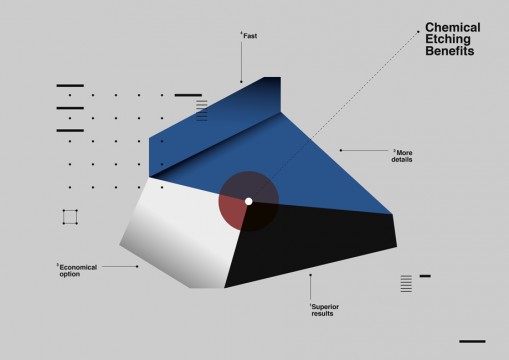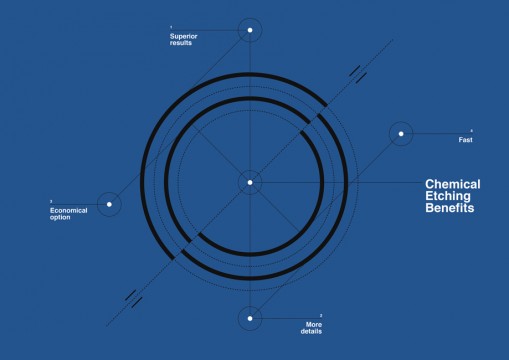 To enquire about this service, please get in touch via email or phone: [email protected] / 01275 871720